We believe in music for everyone

From Scotland to the South East, at the Ukulele Project, we are using music to bring people together, combat loneliness and promote wellbeing.
Uke Donations
We donate ukuleles to schools, community groups and libraries. This is our tally since our first donation in 2019. Do you have a ukulele that you no longer play? Participate in our unique initiative, 'Play Uke Forward', and give your old ukulele a new purpose
Learn More
9th & 10th December
Christmas Mass Busks
Whether you are in Wales or London Waterloo or Kings Cross we hope that if you can you will join us at one of our X-mass busks in December
Saturday 9th London Kings Cross Ticketed X-Mass Busk Kings Cross '23 due to restrictions in numbers. We will be collecting for Age UK Waltham Forest
Saturday 9th Abarafan Shopping Centre, Port Talbot, Wales  sign up Wales Ukulele Project Busk for more details 
Sunday 10th London Waterloo Station   Ticketed X-Mass Busk Waterloo '23 due to restrictions in numbers. We will be collecting for Norfoff & Robbins Music Therapy. 
Help Spread Ukulele Joy and win prizes!
Grand Raffle
Our annual Grand Raffle will have 19 winners this year!

Last year you helped us donate a class set of ukuleles to a school in a deprived part of Liverpool.
With signed prints from our favourite ukulele artists to Ukulele Crackers! the grandest prize is an absolutely gorgeous Kala Tenor Ukulele worth £250

Winners drawn 3rd December. £5 a ticket
Help Spread Ukulele Joy
Play Uke Forward
We are taking to the streets to spread ukulele joy and gift the gift or music to anyone willing to stop for a ukulele lesson and a chat

Do you have a beginner ukulele that you no longer use and would be willing to donate?
Are you able to donate money for strings or ukuleles?
Are you able to volunteer your time to help teach some basic chords or/and busk?


We published a book!
First Ukulele Pieces
We are super proud and excited to have published a book of beginner melody pieces all written for the ukulele by artists from all over the world! Kindly put together by professional ukulele player Paul Mansell 'First Ukulele Pieces' provides an exciting collection of finger picking pieces composed by many of the world's top ukulele composers including James Hill, Colin Tribe, Elizabeth Pfeiffer, Daniel Ward, Heidi Swedberg, Arden Fujiwara, Sam Muir and Phil Doleman. All 35 pieces were originally put together in one book as a limited edition. This can now be found as Book One and Book Two or all 35 pieces can be downloaded as a downloadable pdf Videos of the pieces can be found here First Ukulele Pieces Videos - Book One and First Ukulele Pieces Videos - Book Two
We are also excited to stock 2 of Morgana Creely's books for Baritone Ukulele. You can find all these in our online shop
Buy Books
Video Showcase
From our youtube channel…
Invalid API key or channel ID.
our teaching resource
Join our ukulele family and help us to combat loneliness. In exchange for your patronage you get access to loads of songsheets and worksheets that you can use with your students either in the classroom or with your community group. With 3 different tier groups you can either support us as a School, Teacher or Community.
We also have a FREE tier with some themes ie Christmas so you can get a taste of what we offer.
Find Out More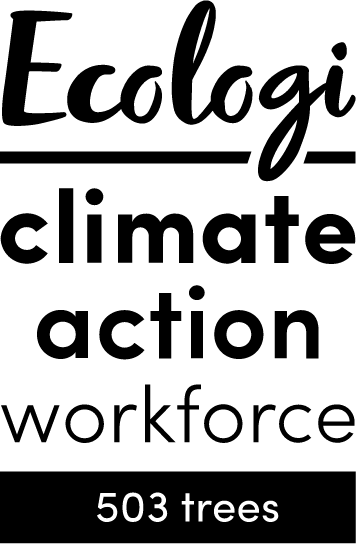 Our environmental pledge
It's now common knowledge that one of the best tools to tackle the climate crisis and keep our temperatures from rising above 1.5C is to plant trees. So since 2020, for every 30 ukuleles that we donate we pledge to plant 25 trees and promote a climate postitive workforce.
Visit Our Forest
Join Our Newsletter!
To keep up to date with news and events from all of the Ukulele Projects please sign up to our newsletter. We promise not to bombard you and only ever make them fun and informative.